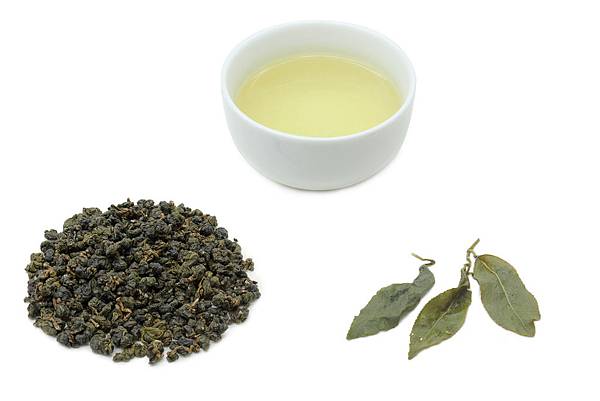 DA YU LING HIGH MOUNTAIN OOLONG TEA The King of High Mountain Oolong
Description
Flavor: Rich foresty aroma. Creamy smooth texture with subtle savory, green leafy character. Lasting fruity, herbal finish.

Tasting Notes
This is a rare batch of Da Yu Ling High Mountain Tea in that the level of oxidation exceeds the commonly produced tea in this region at highest elevation. The difference between the standard 10-15% level of oxidation and the less commonly produced 20-25% is that the light, floral, green character is transformed into a more fruity, substantial, smooth character of High Mountain Oolong. Another way of putting it is that is less like a Green Tea and more like an Oolong.
As a result of decades of commercial promotion of a greener, lightly oxidized tea and subsequent consumer demand for this tea type, more well-oxidized tea is difficult to source. There is simply less of a demand than there is for more lightly oxidized tea. Slowly, however, only in recent years, tea makers are meeting the requests from successful tea merchants and professionals who are only willing to buy tea with a significantly higher level of oxidation.
We are fortunate enough to be connected with professionals who have access to this minimally produced type of tea. The subtleties of aroma are derived from newly grown leaves of the Green Heart Oolong (清心烏龍) tea plant grown at an elevation that provides optimal climate conditions. The slower growth at high elevation provides substance to the tender new growth which in turn gives premium Taiwan High Mountain tea its claim to fame. It is in a class of its own due its smooth, clean - yet complex flavor followed by a heady, lingering aftertaste.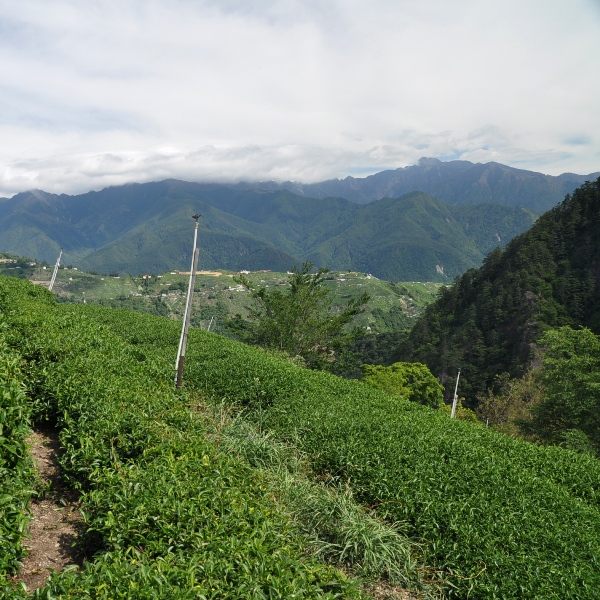 Cultivar: Qingxin (ruanzhi) Oolong
Harvested by hand: May 17th, 2016
Origin: Da Yu Ling (2150 m), 95 K.
Process: Light oxidized and rolled Oolong
1. View
The dry leaves are big and have a vivid green hue. The brew has great clarity and transparency with a very fresh yellow color. The open leaves are big and have red edges, sign of a good oxidation. Lots of insect bites on buds and leaves are clear signs that this plantation doesn't use pesticides.
2. Scents
The dry leaves smell like fresh lavender! The brew's scents are fresh and fruity with notes of peaches. The feeling is natural, light and elegant.
3. Taste
Despite the apparent lightness of these 3 grams of Oolong, tasting this tea reveals all its power. The beginning is very sweet and light, though. There's also a nice coating and freshness in the mouth. Swallowing is a real pleasure. It's so smooth and silky. But then there is this powerful and deep feeling coming from the throat. A wave of energy seems unleashed. And there is this wonderful, sweet and 'spring' fresh aftertaste in the mouth! And all this only using 3 grams of tea in competition mode (6 minutes brew)!
Da Yu Ling is indeed the King of High Mountain Oolongs!
Brewing tip: to enjoy the light and elegant scents, use a baotai teapot or gaiwan for brewing. And don't use too many leaves!